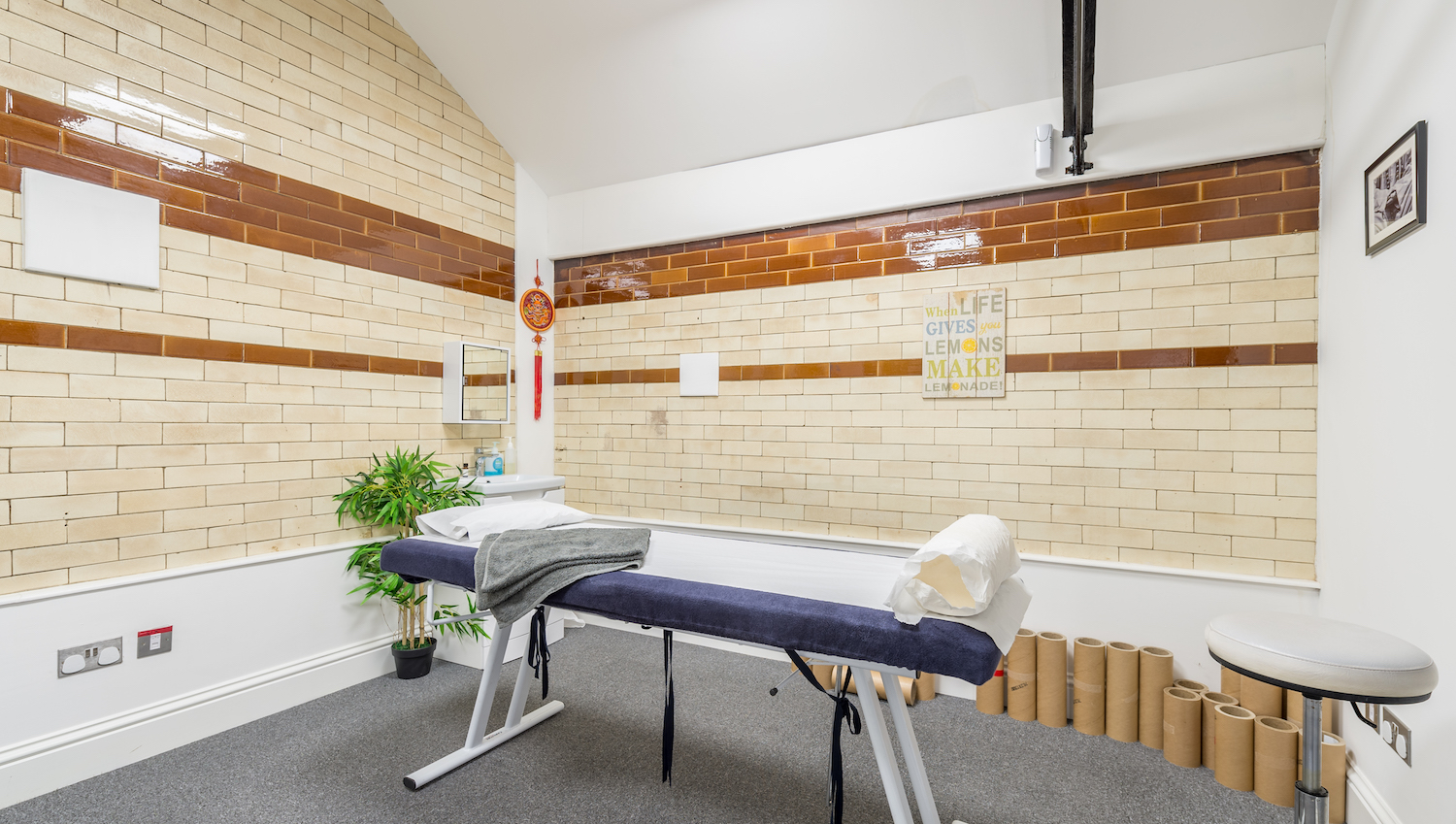 Nestled in the heart of Tring we are located on the Silk Mill Business Park in our Grade 2 listed building which provides an exclusive and intimate environment for martial arts and fitness training.
The Wellness Centre is located on the 2nd floor of our premises and comprises of 2 large rooms fully appointed for all types of Therapeutic or Beauty Professionals.
With a thriving community of members who attend our classes such as Tai Chi, Freestyle Martial Arts, Self Defence and Ladies only Fitness Tring Wellness Centre presents an excellent opportunity to grow or expand your business.
Our 300+ members are mainly professionals and families who work either in the city or locally and we seek to offer a high class membership experience.
The Academy is open from classes from 6am and closes at 9pm Monday to Friday. We are also open on Saturday morning for classes, however Wellness Centre clients may hire either (or both) rooms 6 days per week at times to suit their patients by giving us deposit for a key with Alarm Fob. As we are in a residential area we do ask that the rooms are not used after 6pm on a Saturday or after 1pm on a Sunday. Professional therapists can expect a very warm welcome from our team, referrals where appropriate and many opportunities to promote yourself.
Our 2 Therapy Rooms measure 139 sq.ft each and are decorated to a very high standard with period features combined with modern amenities. Use of the room includes:
Electricity, Free Wifi, Heating
Sink with Hot Water
Professional Cleaning twice per week
Manual Treatment Couch and Operator Stool (optional)
Shower and Toilets available for you and your clients
Consultation Area with two chairs and small table
Full promotion of your services to our 300+ Members and their families available.