Beginner Kids Martial Arts Ages 4 To 6 Classes Enrolling In April
Tring Martial Arts offers classes for kids ages 4-6 to learn important self defence techniques! Our program, known as Kickbox Kids™ is a non contact, age appropriate martial arts class that will instill important values while teaching effective skills!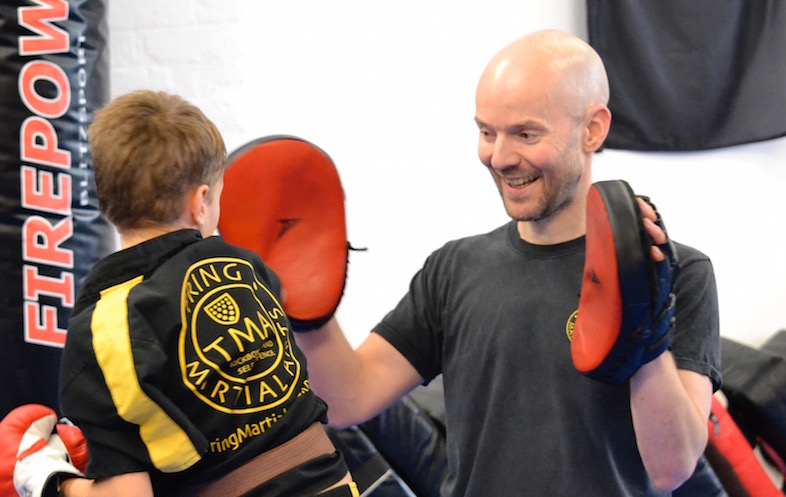 Your Child Will Learn Vital Life Skills in Kids Martial Arts Classes
Children in our Kids Martial Arts classes develop life-long improvements in behavior and learn the importance of values like:
Discipline
Courage
Confidence
Respect
Perseverance
and more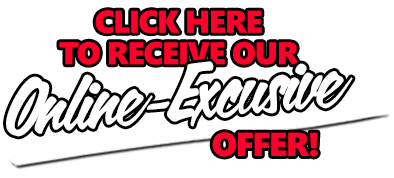 Watch Your Child Get Excited About Learning!
Because each session contains new and exciting Martial Arts and Kickboxing drills your little one will love coming to class! Our professional instructors teach kids in this 4 to 6 age group in ways that will activate and engage their minds. This specialized attention helps students retain the important self defence and life skills they learn each lesson.
"My 5 year old started at TMA about a year ago. The classes have been fantastic for his confidence, co-ordination and discipline. I would highly recommend!" - Tanya Gaze
Get Started Today!
Just fill out the short form on this page to get all the information you need to get your child started down the path to success with Tring Martial Arts' Kids Kickboxing classes!