Birthday Parties
At Tring Martial Arts Academy you can leave the entertaining to us! Each Birthday Party is designed to not only be fun, but also organised.
When you arrive the school will be set up, decorated and ready for the games and fun to begin. At the end of the Birthday Party we simply bid you farewell so you can go home and relax, with not one bit of cleaning required. Our highly trained staff will personally supervise and coordinate everything from beginning to end.
Let Us Do All The Work!
Each party is filled with specially designed drills and games making it possible for all the kids to have fun while they learn some basic Martial Arts skills. Additionally, there is no prior Martial Arts experience required to participate so everyone six years-old and up will be able to join.
We guarantee that your child's Birthday Party will be memorable, fun, well organised and professional. All of the children will laugh and smile as they play and celebrate.
Please don't forget to bring your camera! There are always lots of opportunities for memorable pictures. Especially the Birthday child cutting his own cake with a Samurai Sword (under strict supervision of the instructor, of course!)
Everyone will go home having a wonderful time, especially the star of the Birthday Party!
Our Birthday Parties Are Amazing! You Get:
Sole use of Tring Martial Arts Black Belt Academy for the duration of your part
Specially designed Birthday invitations & Thank You cards
1 Instructor and 1 Assistant Instructor or coach
Birthday Party venue, decorated and safe
Complimentary bottle of water, fruit and squash
Plates, napkins and cutlery
To relax and see your child have fun with friends
Video and photographs permitted
No mess to clean up afterwards
90 minute party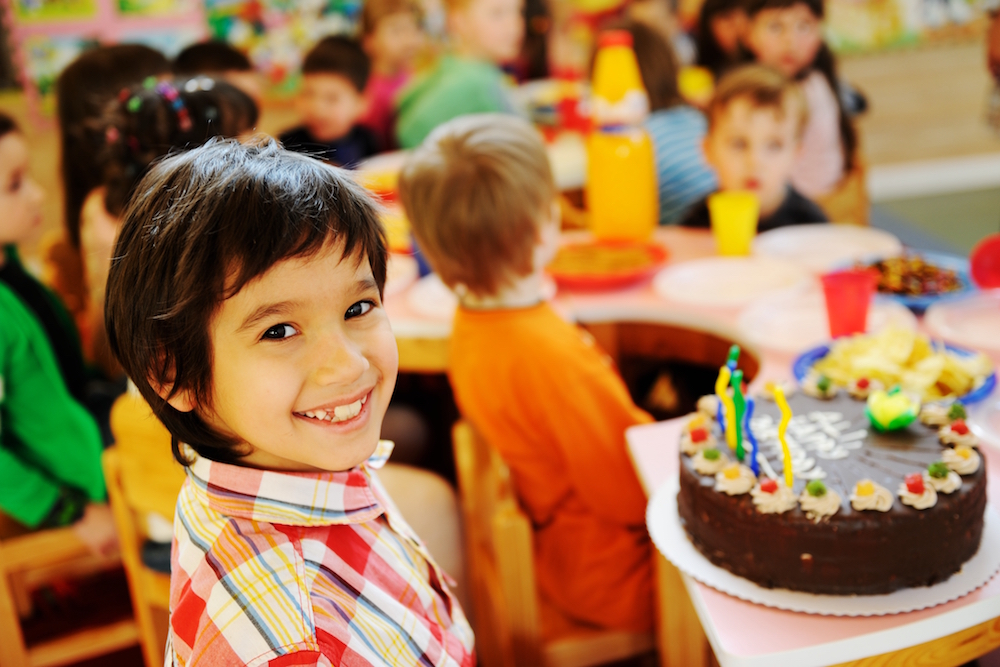 Give Your Child A Birthday Party They'll Remember Forever!
Fill out the short form on the side of this page to reserve your special day!