Strengthen Your Body And Your Mind With Our Tai Chi Classes In Tring
Tring Martial Arts Academy is very pleased to once again offer Tai Chi as an alternative to our other Martial Arts classes!
Tai Chi presents students with an opportunity to learn and experience the benefits of this ancient Chinese Martial Art, for health, relaxation, and well-being. Tai Chi is a soft internal art that develops internal strength while remaining soft and yielding with relaxation and flowing movement.
Tai Chi In Tring Is A Safe, Powerful, And Effective Workout
At Tring Martial Arts, you can take on a total-body workout that will help you see real results and equips you with sustainable tools like:
Strength
Flexibility
Mobility
Self-confidence
Our Tai Chi Lessons include:
Wudang style Hand Form: Learn to understand the movements and how techniques relate to the form, gentle Tui Shou partner exercises including silk reeling, single push hands, four directions, also Qi Gong exercises of slow movement with breath for health & well being.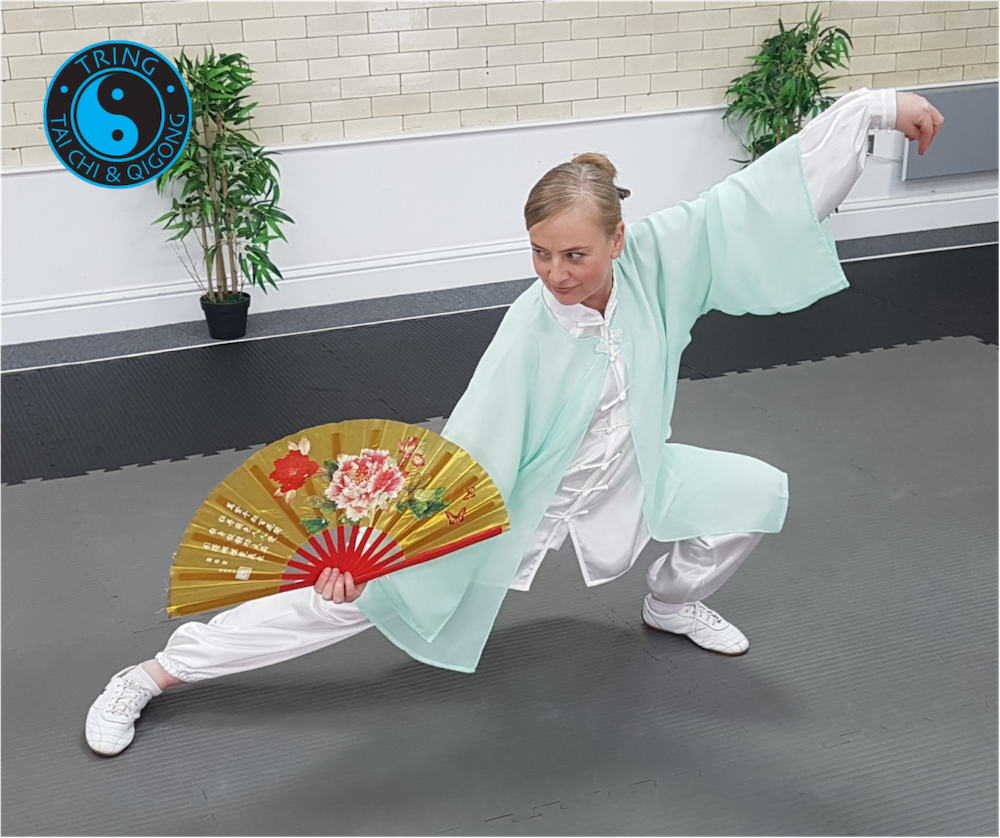 Reserve Your Spot For Our Tai Chi Classes Today!
Don't miss out on the incredible benefits of total-body wellness. Our Tai Chi Classes in Tring are perfect for all ages and experience levels. Just fill out the short form on your screen to sign up today!