Welcome to our OLD / NEW Martial Arts Academy
Tring Martial Arts Black Belt Academy moved from Akeman Street, to the Silk Mill Business Park in November 2016 and is now our base for at least the next 10 years. If you have had a chance to visit our wonderful new premises you would be forgiven if you thought it always looked this amazing. In actual fact, alongside our Landlord, extensive redevelopments took place to make it suitable for our martial arts and self defence classes.
Our Unit is where the steam engine and water wheel was located, the workings of the water wheel still exist but have been covered over for safety. This unit has served many purposes over the years but never had a useable 2nd floor until we took it over in the summer of 2016 and started renovations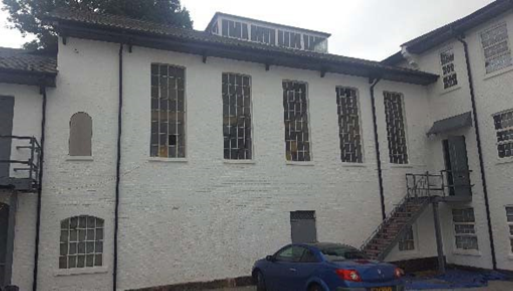 As you can see from the photos, we have done our best to keep the original features where possible such as the original tiles and beam work upstairs.
Before Renovation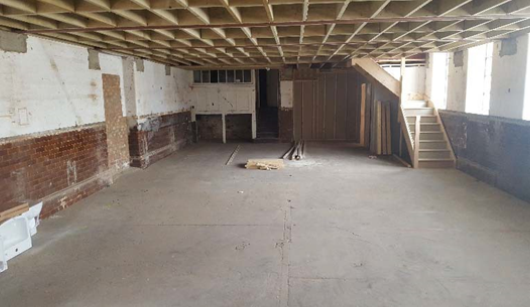 After Renovation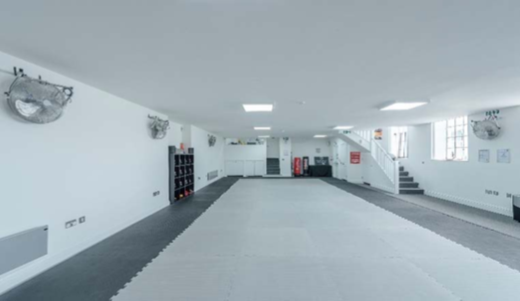 TMA shall be at this premises for the next 10 years at least.
Upstairs Renovations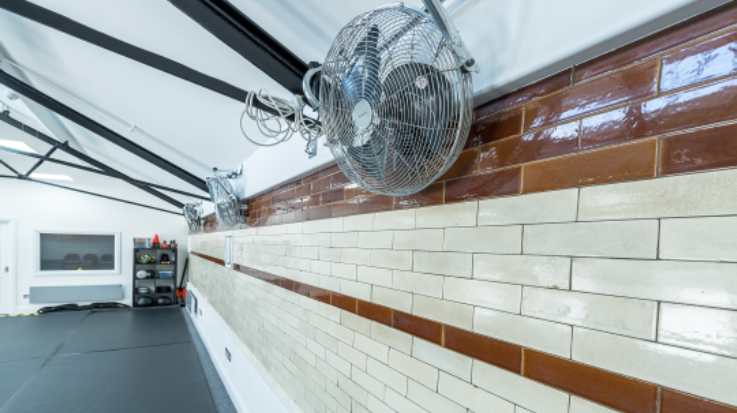 History of the Old Silk Mill
The Old Silk Mill was part of a large textile mill complex. It was built in 1824 for William Kay who bought the Manor of Tring in 1823. It was run by his brother from Macclesfield but leased to David Evans & Co. It was in use up to 1898. When the mill was described in 1840 there was a 25hp (horse power) steam engine and 16hp of water power. It employed 500 people, consisting of 40 men, 140 women and 320 children.
The Old Silk Mill site is a grade II listed historic building which has weathered much over these last 179 years, and in fact when Silk was being produced here the mill caught fire so many times that Tring Fire Station was originally based here!
Tring Martial Arts Academy is very honoured to be continuing to look after the legacy and cultural history of our town, and we look forward to welcoming you to our classes!